Thursday, December 27, 2012
Saturday, December 22, 2012
Karmen, Emily and I are hosting a tea party on the 29th of December! If you have time, do come by -- we have food, games, and PRIZES.
Thursday, December 20, 2012
These pictures were made on request from a friend who wanted to see how I work natural-kei into my semi-normal outfits.
blouse: random Korean brand
overdress: Hyphen World Gallery
underskirt: Victorian Maiden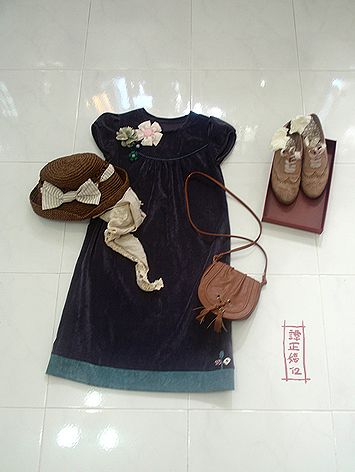 neck-kerchief: Earth Music Ecology
hat: Hyphen World Gallery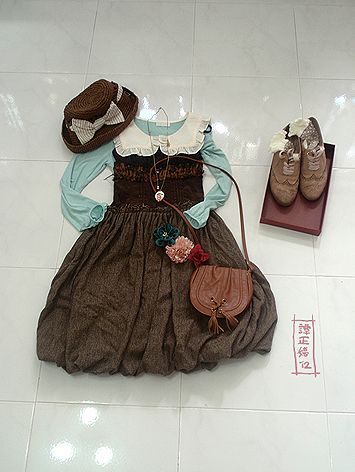 blouse: Hyphen World Gallery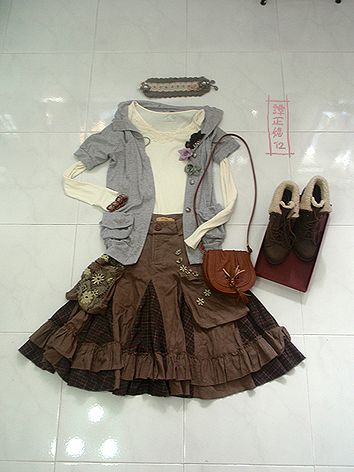 blouse: Hyphen World Gallery
head-dress: Surface Spell
skirt: a local shop that closed long, long ago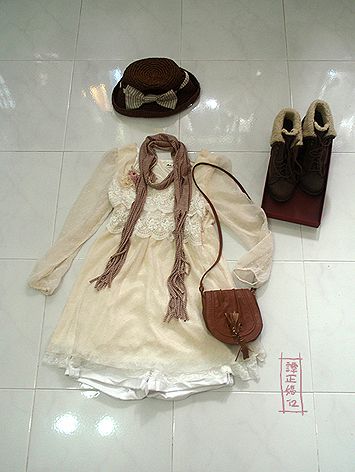 It's been raining a lot lately and the sky was really dark when I took these photographs, which is why they all look so dingy (despite my best efforts at shooping them up).
Also, here are some desserts from my mad social schedule this December.
Less eating, more art! I must!!